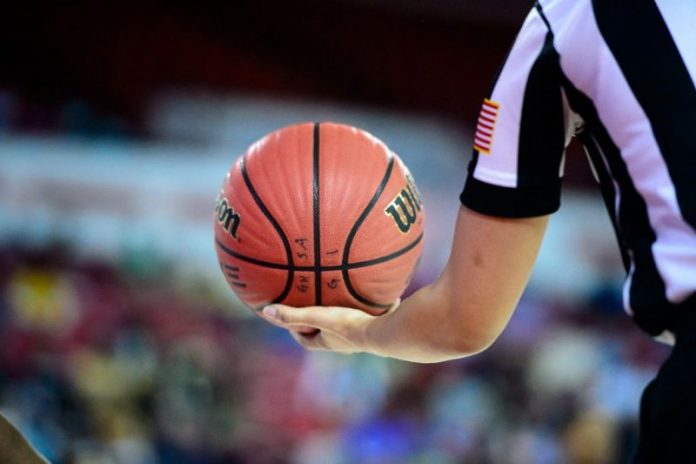 Three local teams have reached the Elite 8 in the GHSA state basketball playoffs.
Two boys' teams take the court Wednesday in an attempt to reach the semifinals. Sandy Creek will play its third straight home game in the playoffs, facing Burke County at 6 p.m. in hopes of moving on in the AAAA bracket. Starr's Mill is on the road in AAAAA action, facing Hiram at 6 p.m.
The Fayette County Lady Tigers downed Bainbridge 42-39 last week to earn a quarterfinal spot in the AAAAA bracket. They play Tuesday at Villa Rica.
All semifinal games involving these teams would be played at Fort Valley State University. Sandy Creek would play Mar. 2, while Fayette County and/or Starr's Mill would play Mar. 3.