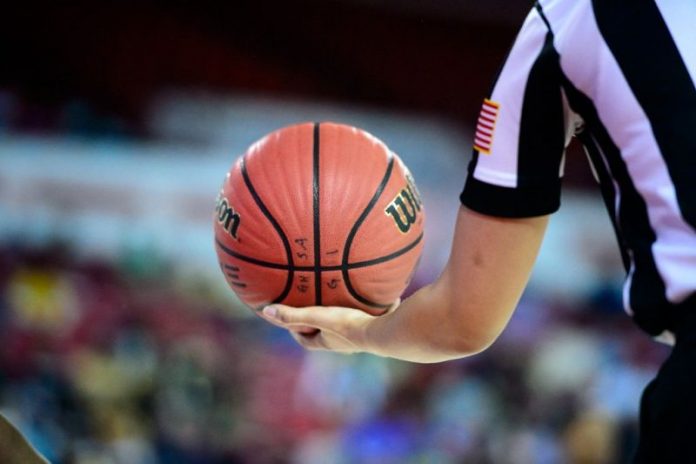 Local fans wanting to see games in the GHSA state basketball tournament have a myriad of options in Fayette this weekend.
Six teams finished either first or second in their respective regions and earned the right to host their first-round matchup. Two other teams will be on the road but in the state playoffs nonetheless.
Starr's Mill will host a doubleheader Friday, with both games against Woodland of Stockbridge. The boys won the Region 3-AAAAA title and the girls finished second to Fayette County, who will host Union Grove Friday. The McIntosh boys, second in the region, host Eagle's Landing Saturday.
Two teams from Region 3-AAAAA play on the road this weekend. Third-seeded Fayette County travels to Stockbridge for a Saturday boys game, and the fourth-seeded McIntosh girls play Friday at Eagle's Landing.
Sandy Creek swept the Region 5-AAAA tournaments, and the Patriots are planning a home doubleheader. The games were being scheduled for Saturday pending GSHA approval as of Monday afternoon. The boys will host Ridgeland and the girls are set to host Gilmer County.
Second-round games are Feb. 21-22 and quarterfinal games are Feb. 27-28.