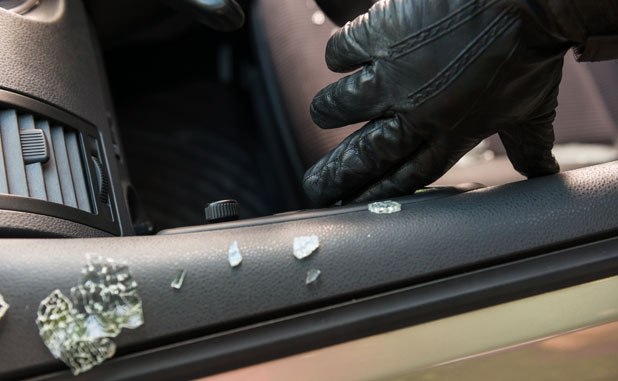 The period of Dec. 29 through Jan. 5 included 11 entering auto incidents in Peachtree City, nine of which occurred at Camden Peachtree City Apartments off Ga. Highway 54 West.
Eight of the nine entering auto incidents at Camden occurred on Dec. 29. Officers found that each of the vehicles had a window broken out, yet nothing was reported stolen, according to Peachtree City police reports.
Another entering auto at the apartments, this one on Dec. 31, had the vehicle entered after a door was pried open and an iPad and several watches stolen, reports said.
The end of the holiday season came with two entering autos at the Flat Creek Golf Course clubhouse. Both occurring on Dec. 31, one of the vehicles had a window busted and a wallet and jacket stolen, while the other had a busted window and a wallet stolen, police said.
The owner of a white 2014 Cadillac SRX on Jan. 3 had his vehicle stolen from a convenience store on Ga. Highway 92 North and Rivers Road, according to Sheriff Barry Babb.
Babb said the man arrived at the store and entered, leaving his vehicle running and unlocked. While in the store, a black male wearing all black exited the passenger side of another vehicle, entered the Cadillac and drove away, Babb said.
Also on Jan. 3 in north Fayette County, an unlocked vehicle was entered at a Greenview Boulevard residence. Two saws were stolen from the vehicle, said Babb.