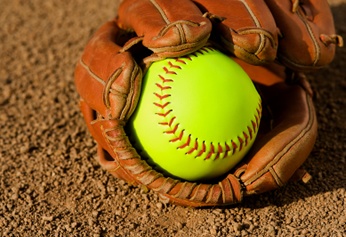 The top local softball teams are preparing for the march to Columbus as the first round of the GHSA state playoffs is set to begin this weekend.
The first round is scheduled for Oct. 13-14 and the second round will be played Oct. 18-19. In each of those rounds the higher seed hosts a best-of-three series.
East Coweta is the top seed from Region 2-AAAAAAA and will host West Forsyth. Northgate is the second seed from 5-AAAAAA and will host Harrison.
Starr's Mill is the top 3-AAAAA seed and will host Ola. Whitewater is the second seed in that region and will host Union Grove, while McIntosh captured the third seed and will travel to Jones County.
Playoff brackets in the A Private classification, in which Landmark and Our Lady of Mercy play, were not released by press time.
The top eight teams in each classification will play in the state championship tournament Oct. 26-28 in Columbus.