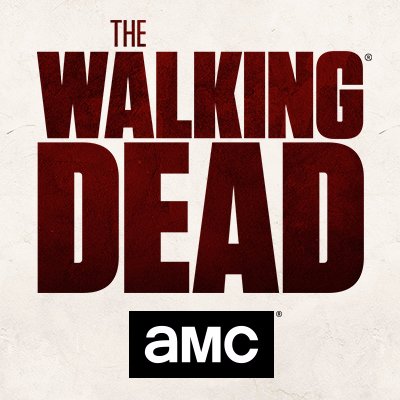 The hit AMC televison series "The Walking Dead" continues to film in Senoia, but now at AMC's own studio. AMC in July purchased Riverwood Studios for $8 million.
Riverwood for several years had been doing business as Raleigh Studios, just one of Raleigh's properties around the world. Raleigh served as the marketing agent for Riverwood, said former Riverwood President Scott Tigchelaar.
Tigchelaar on Friday said AMC purchased Riverwood from studio founder Paul Lombardi on July 19.
"AMC is putting down stakes in Georgia. This is another example of the positive impact of the (state film and television) incentives," Tigchelaar said of AMC's move to purchase the studio in Senoia. "It's good for the area that a known entity cares about Senoia. They've been a good corporate citizen through things like donations, and they film responsibly."
Reflecting on Riverwood Studios and its presence in Senoia, Tigchelaar said the studio was founded by Paul Lombardi in 1989. It was a time that far-preceded most movie-making in the state.
"Riverwood was the first purpose-built studio in Georgia," said Tigchelaar. "Paul stuck it out for 30 years, through the good times and the bad times."
It was in those prior years when movies such as "Driving Miss Daisy" and "Fried Green Tomatoes" were filmed in the town where, today, "Alexandria" is front and center in the ongoing productions of "The Walking Dead."
As for Tigchelaar, he and Senoia Enterprises, and the company's commitment in and to Senoia remains unchanged.
"Our commitment to the area continues to grow," he said, noting the recent opening of the company's latest residential and retail offerings on Main Street and Barnes Street.