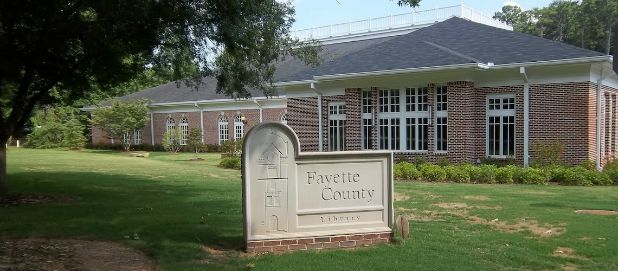 The Fayette County Public Library will host a free series of Hour of Code events to expose school-age children to computer science.
The Hour of Code is a one-hour introduction to computer science, designed to demystify "code," to show that anybody can learn the basics, and to broaden participation in the field of computer science. It is a gateway toward providing all students with access to high-quality computer science education.
The Hour of Code sessions will be held at the library on one Saturday each month until June. Each of these stand-alone sessions will feature a different theme:
Saturday, Jan. 28 – Moana
Saturday, Feb. 25 – Minecraft
Saturday, Mar. 18 – Lego
Saturday, Apr. 22 – The Amazing World of Gumball
Saturday, May 27 – Code Combat
Saturday, June 10 – Hot Wheels
Each session will be 1-2:30 p.m.
The Hour of Code events will be taught by Kesha Williams, the founder of S4 Technology, a Georgia-based corporation created to inspire the next generation to pursue STEM-related careers, especially careers in computer science.
The sessions are geared toward children ages 5-12 and registration is required. Phone the library at 770-461-8841 to register.
The Fayette County Public Library is located behind the Fayette County administration complex in downtown Fayetteville, at the southwest corner of Highways 85 and 54. For additional information, visit www.fayettecountyga.gov/public_library.